Contact Us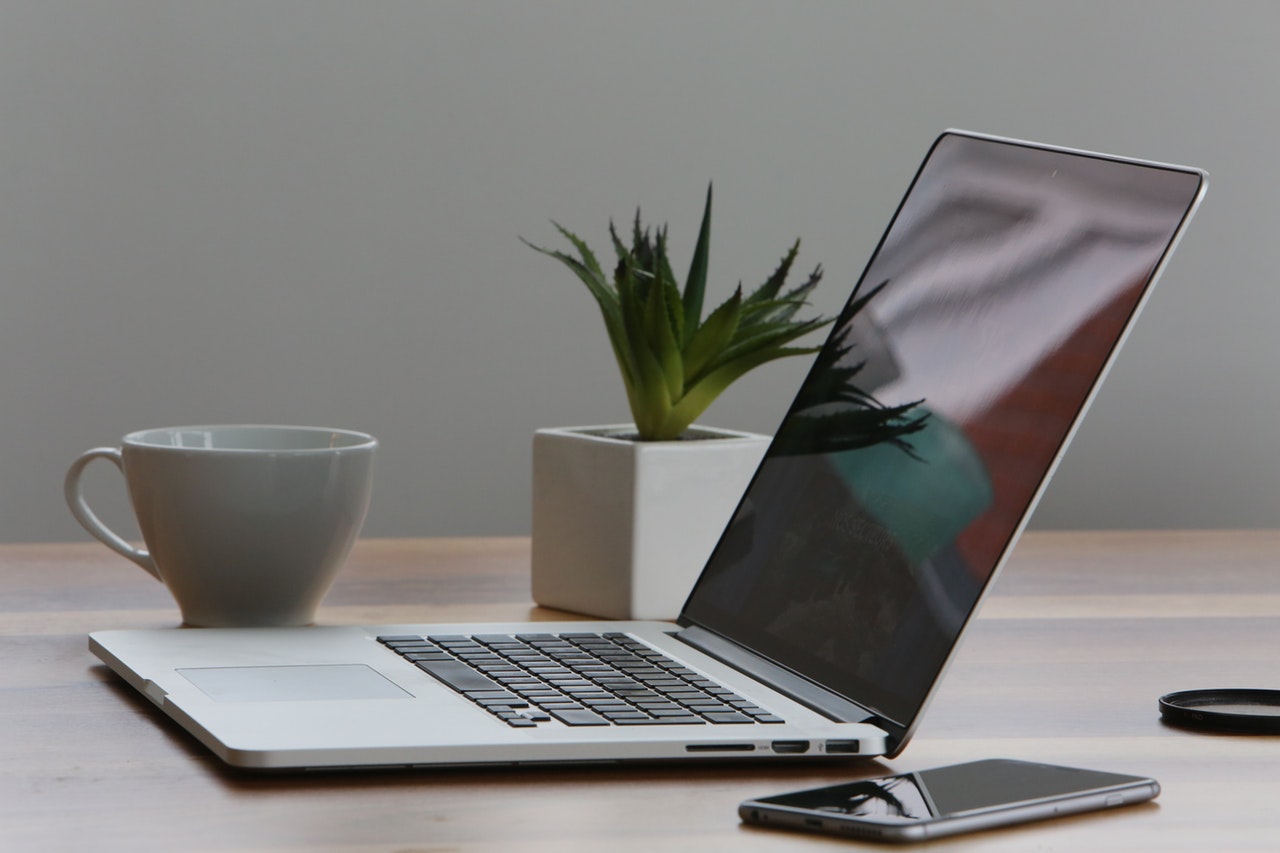 Greetings Everyone,
We are so excited to introduce Insight Magazine to you! This magazine is based out of Charlotte, NC with a global touch! The magazine is also owned by Insight Photography! The editor and publisher of Insight Magazine is Mr. Curtis Lawrence. In our previous issues, we've featured cover stories of Maria Howell, Cocoa Brown and Ceelo! Mr. Lawrence and his team work diligently to make sure that every Insight issue will include pleasurable articles on the celebrities that you love the most! Who better to recommend the hottest in music than your trusted magazine, Insight! The topics that Insight cover are: fashion, beauty, entertainment, lifestyle, entrepreneurship, money and finance.
We thank you for taking the time to read Insight Magazine! We hope that you enjoy every issue and article and find life applicable changes that will bring you joy and peace! 
Insight Magazine is owned by Insight Photography!