Beyonce announces Renaissance Tour and sends fans into a frenzy!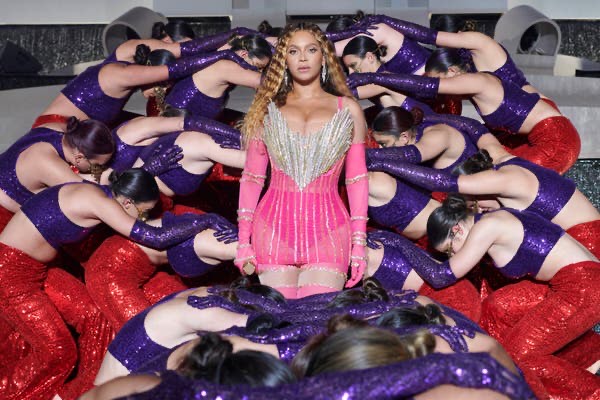 Stop the presses, a once in a lifetime opportunity arose when Beyonce announced her 2023 World Tour! The string of shows will be running from May through September and holds the "Renaissance" title after her latest album. Her recent LP sampled a flavoring of club beats and house music that tantalized her fans and reigned supreme on Tik Tok. Hit songs such as "Alien Superstar" and "Cuff It" were behind challenges that even graced celebrity's screens. Beyonce is the celebrity's celebrity and her world tour is just a testament to that.
Many have taken to Twitter to express their initial concern over the pricing of the shows. However, this concern was quickly morphed into excitement over the news. One user stated that they would rather starve for months than be without Beyonce tickets! Not having toured since 2016, Beyonce will no doubt be coming with a plethora of hits that will be well worth the cost. Ticketmaster has been quoted as claiming the demand for the tickets is already over the 800% possibility.
Last year, Taylor Swift announced a tour of her own and with that, Ticketmaster was faced with many dealers who used their platform to sell gouged tickets. Representative Alexandria Osacio- Cortez recommended purchasers to file a complaint with the US Department of Justice. Swift and fans were equally unhappy with the result, so Ticketmaster is preparing to avoid this issue with Beyonce's ticket sales. After an intense investigation, Ticketmaster gained an unsavory reputation, but it has not stopped her loyal followers from dropping their hard earned dollars on their favorite artist.
Recently, Beyonce garnered over 24 million dollars for a one-hour performance in Dubai. The show featured her powerful vocals and elaborate costumes, displaying her star power. The leaking of this event gave concert goers more justification that to see Beyonce live is to see the greatest singer of our time. With this, eyes are on Live Nation and Ticketmaster to provide audiences with fair pricing and accurate dates. The Beyhive is ready to see their Queen B take the stage and perform like no other.